Each OXINT machine receives as input a waste material deriving from the customer's production cycle where it is installed. The processing is then carried out in order to recycle these scraps to obtain materials that can be used again in the customer's production cycle, or can be sold to other customers. In this way, it is possible to give new life to production waste, reducing their environmental impact and increasing the profitability of the entire production cycle.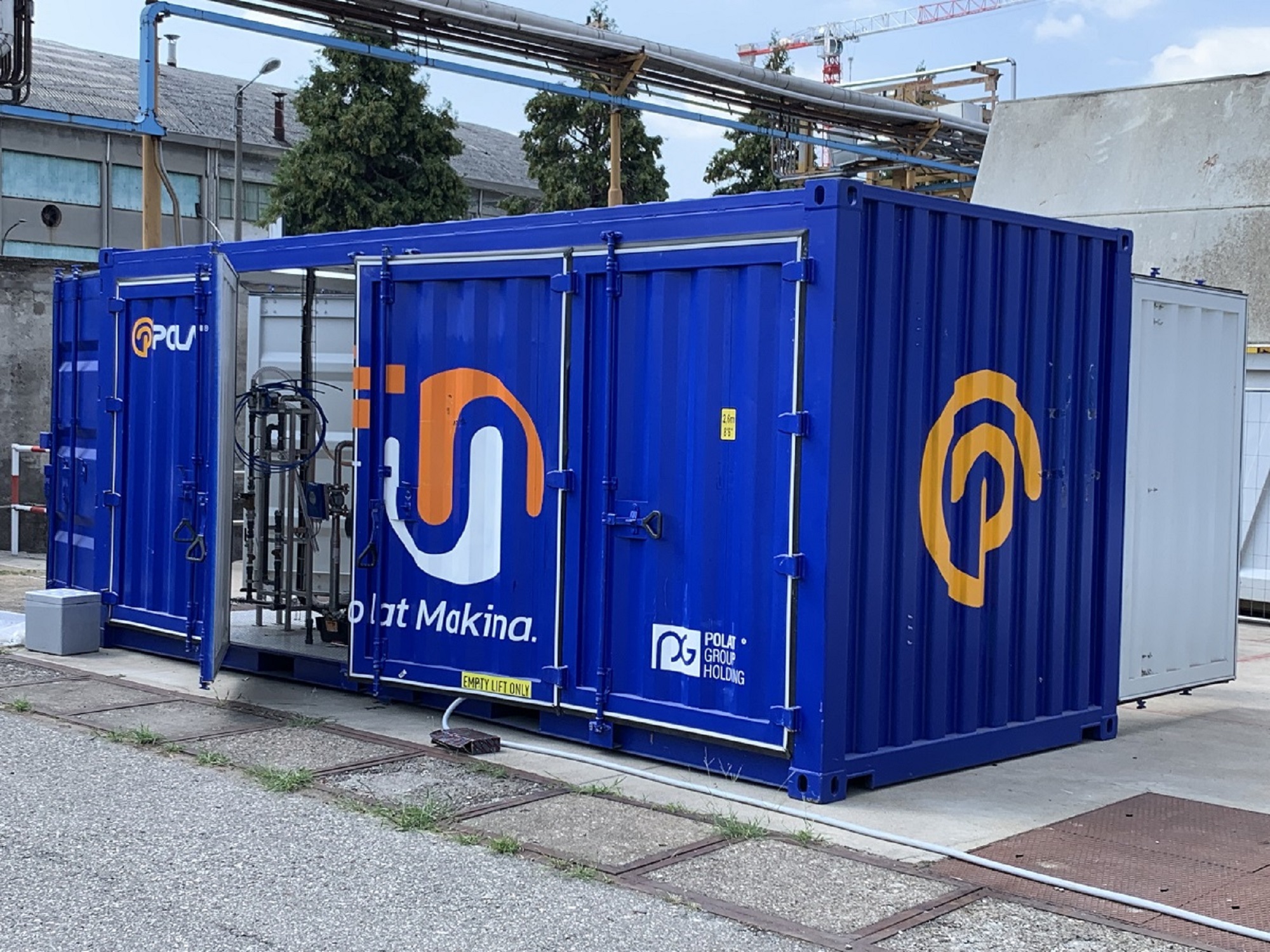 Machinery as production departments
Each machine is installed at the customer's site, and is considered by OXINT as its own production plant. In fact, each machine is filled with waste materials from the customer's production on which it operates, and produces other materials which can be re-entered in the customer's production cycle. In this way, each OXINT machine is seen as a miniature production department.
PLC and data detection
The production data of each machine are collected by a SIEMENS PLC. In this way it will be possible to read these data through the Profinet protocol, and automatically load them into the management software for remote monitoring and collecting of the machinery as required by the National Industry 4.0 Plan.
Output material
The new product will be stored in a special warehouse, where the customer can access independently. In order to guarantee traceability, a production batch will be associated (from an IT point of view) to each finished quantity of product. It will therefore be possible to trace the technical / production specifications of each lot through a QR code.

Chemical Recovering Unit CRU
Do you want to give value to your production scrap?
We help you identify and implement alternative solutions, more advantageous from an economic point of view and more respectful of the environment for the recovery of scraps. Contact us for more information.