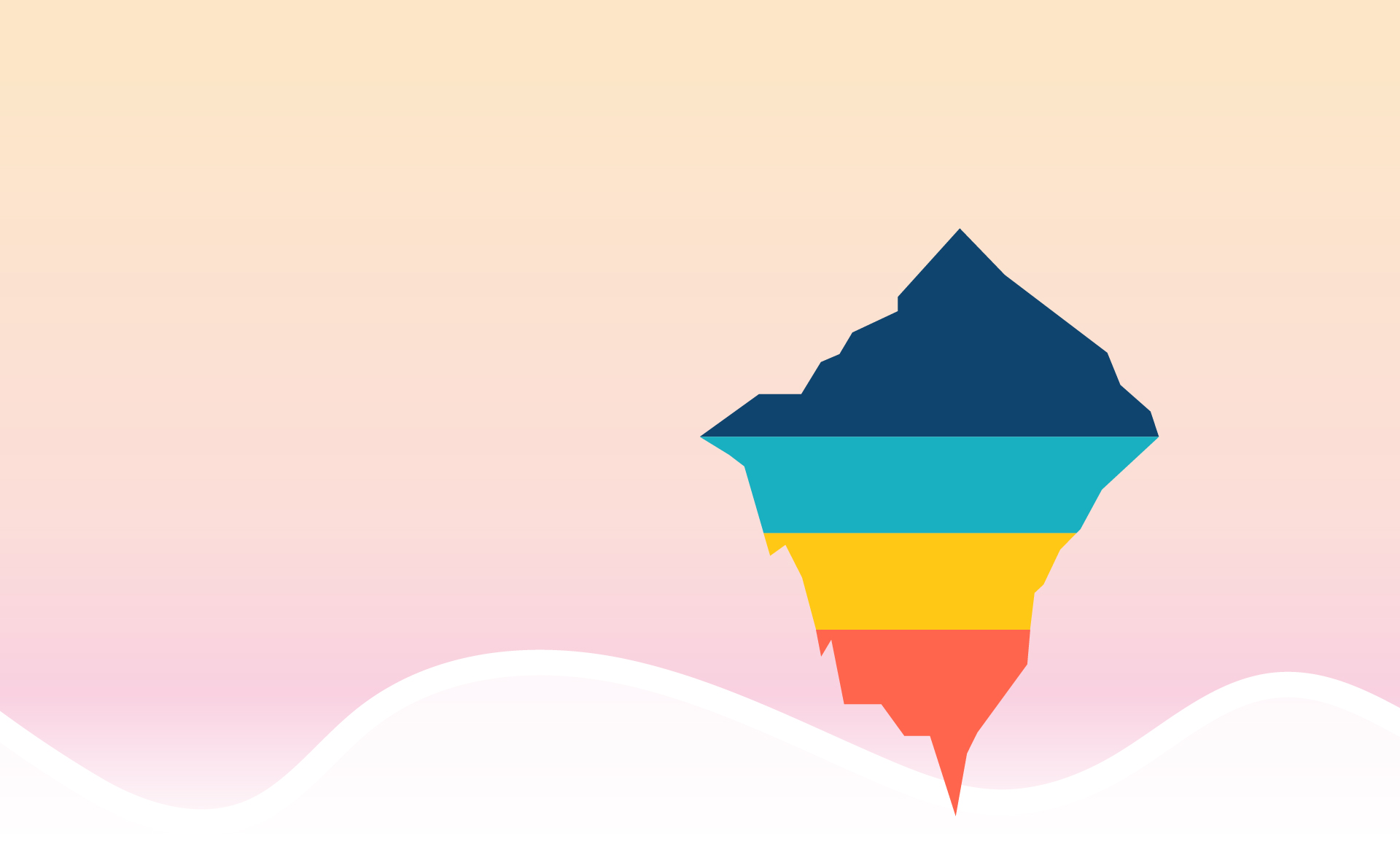 The waste is thinking that there is only one solution
find out more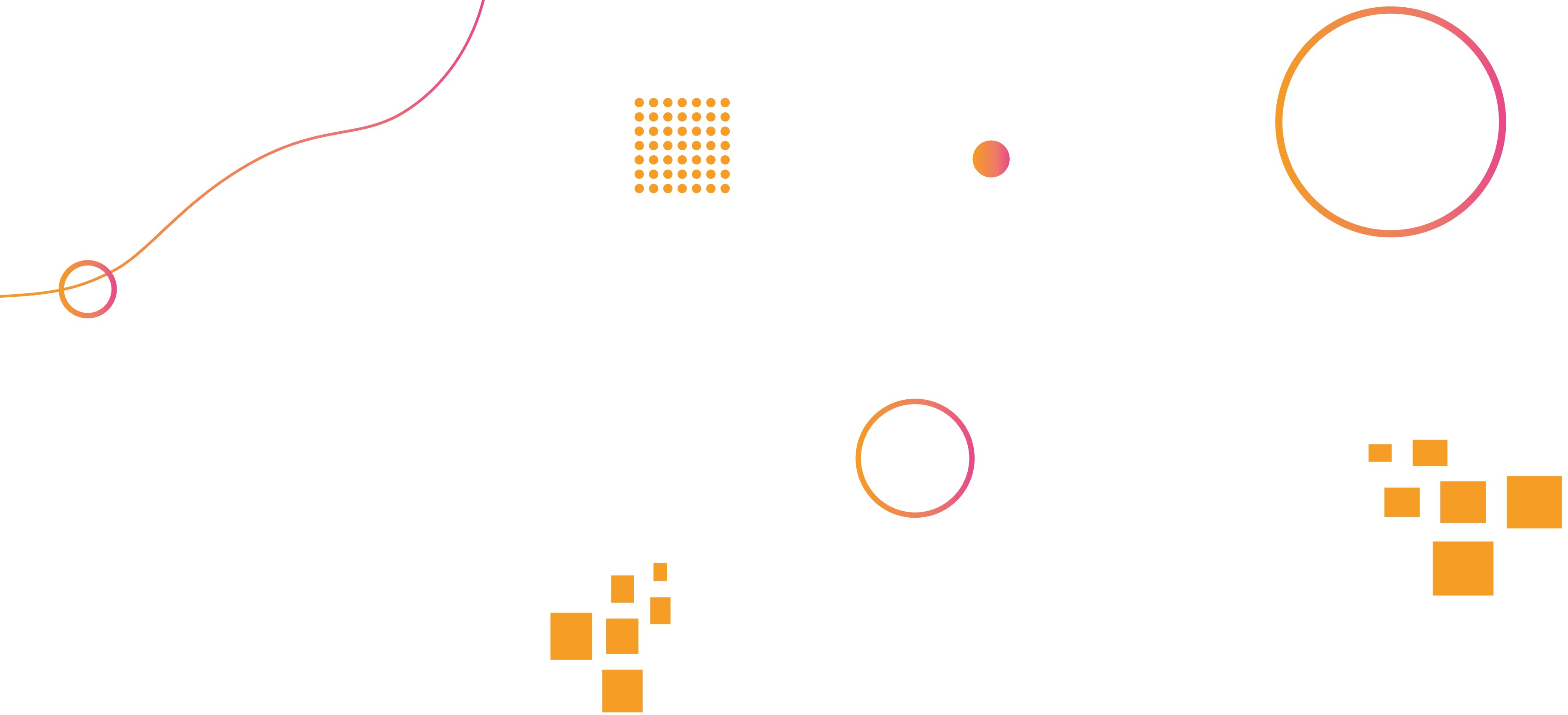 Innovation and recycling, two intimately connected concepts
OXINT was founded in 2017 with the aim of supporting chemical companies to improve their production cycles by transforming some of the side stream poducts into new valuable products.

New technologies for recycling
How much does your production waste really cost?
Most production processes involve the production of processing waste in the form of scraps, off specs products. The rejects can certainly be contained, but not deleted. Therefore, in addition to industrial costs, companies are forced to bear the related disposal costs, unless alternative solutions are feasible, more advantageous from an economic point of view and more respectful of the environment and the law.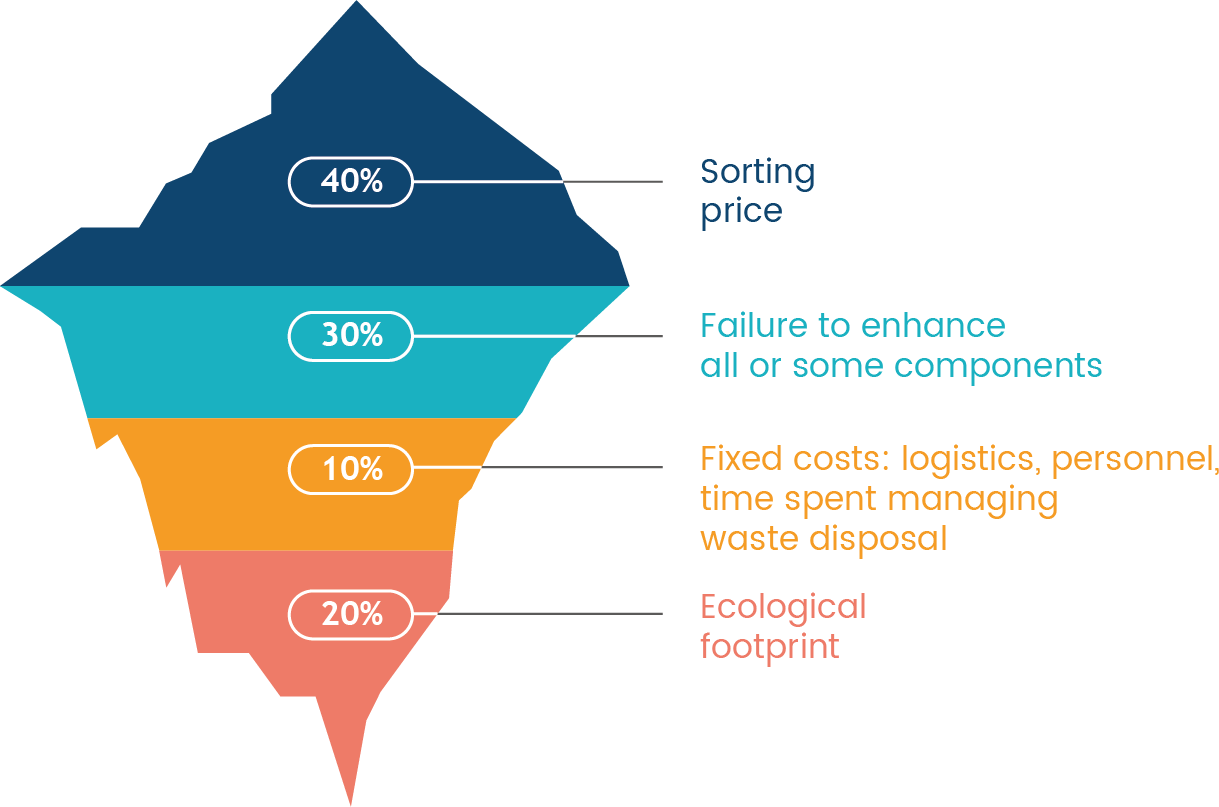 Technical and market analysis
Analysis of the potential of the material, its recycling and the possible destination markets of the recycled or transformed product.
Process and product development
Process development aimed at maximizing the value of material
Engineering
Technology development in partnership with engineering companies.
Sales / Marketing
Market development, as an agency or on behalf of the client.
CRU
Local unit for processing the by-product / waste
I am an industrial chemist with experience in several companies specialized in the recycling of industrial waste. I have worked for both public bodies and private companies. I have always been attracted to the possibility of finding different ways to solve a problem and this approach has given me the opportunity to learn about different technologies in the chemical field and different business models related to the world of recycling. I believe that today more than ever innovation is generated by sharing different knowledge.
Do you want to give value to your production scrap?
We help you identify and implement alternative solutions, more advantageous from an economic point of view and more respectful of the environment for the recovery of scraps. Contact us for more information.